Another frivolous Music Weird post. Two in one month! Shameful.
I saw this Roger Williams album at a thrift store this week and started thinking about the most prominent foreheads in music.
Roger Williams – Country Style
Emma Bunton – Life in Mono
Diebold & Co. – Set Me Free
Rihanna
Ruby McKellar – Ruby McKellar Sings Camp Meeting Style
Leroy Pullins – I'm a Nut
Shep Fields – Rippling Rhythm in Hi-Fi
Heino – Liebe Mutter...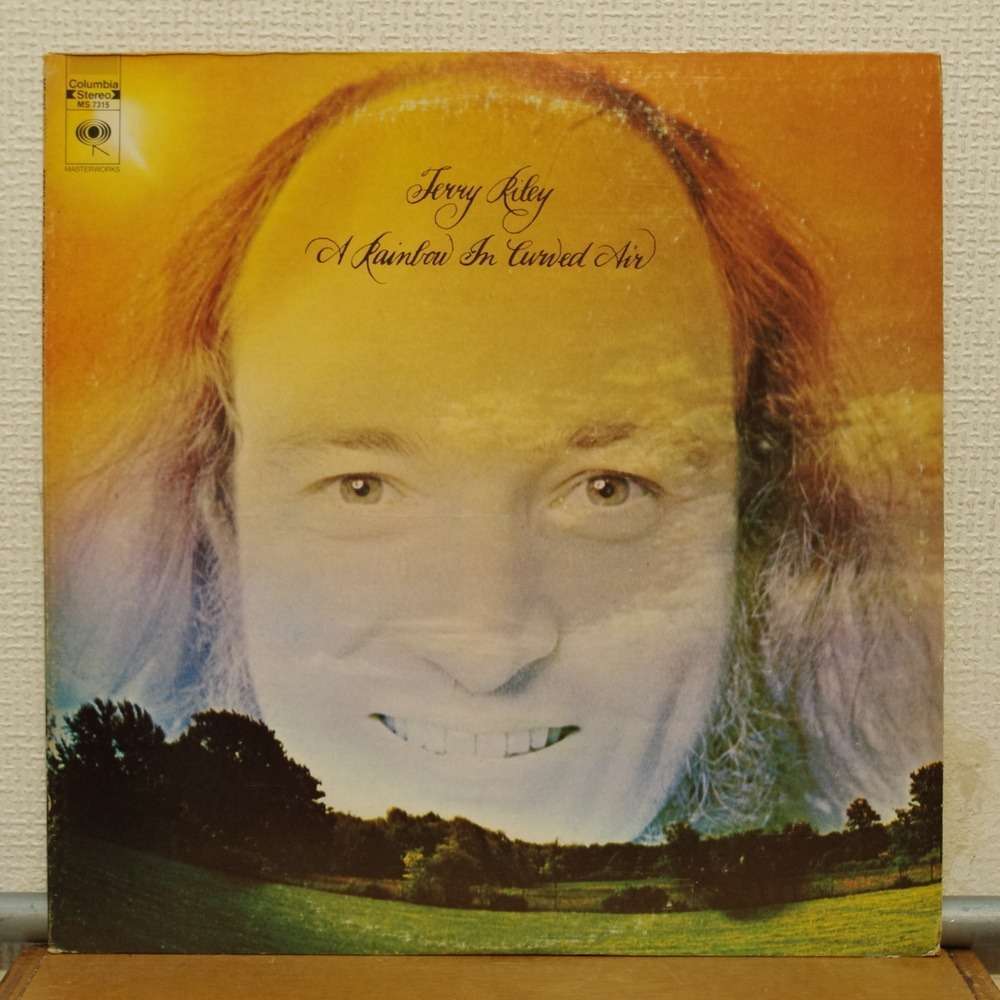 Terry Riley – A Rainbow in Curved Air
Adele – 21
Phil Collins – No Jacket Required
Britney Spears – In the Zone (I love this album, BTW)
Music from the Motion Picture Soundtrack Coneheads